Newbie, aficionados or black-belt master, choose the plan that suits you best to surf the world's biggest online database of 20th Century furniture documentation!
DOCANTIC is the world's leading online database for 20th Century documentation. Who created this design console table you saw at an auction? Is Charles Eames really the designer of this pair of sconces? I would like to add value to my Art Deco armchair; in which antique magazine(s) is it published? DOCANTIC has been developed to answer all your questions related to 20th Century furniture identification & documentation.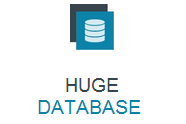 Docantic is the world's largest online database for 20th Century documentation. Our team is uploading digitalized antique and more recent catalogs online on a regular basis to make sure our clients get the best service they deserve.
Docantic's photographic and editorial content is consistently subjected to strict quality control. Our documentation specialists scan documents daily onsite to ensure our customers receive the service that they deserve which is simply the best!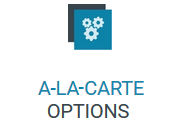 Docantic offers you the opportunity to earn credits that can be used to download a digital page, a digital book and/or even an original book-print or catalog. Do you need this sentence 'What source has your photo been extracted from, which features your selected items.