Our massive audience is primarily focused on 20th Century furniture. If you are running an art gallery, appraisal company, auction house, or simply selling anything that could be bought by our community, look no further, and advertise with us!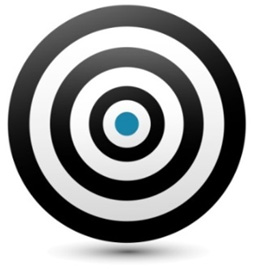 TARGETED ~ Each advertising package is linked to a specific art piece category or artist(s). Save your time & money and focus only on what counts: your target market. Our technologies can narrow down precisely to those interested in your services/products.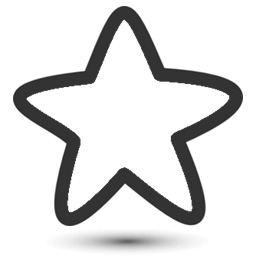 EXCLUSIVE ~ Don't feel like sharing? No problem, your advertisement is exclusive! No one else can be tagged with the same keyword (artist or category) as you.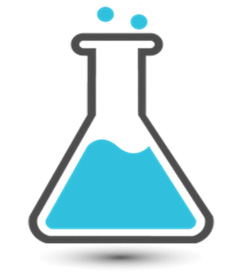 CUSTOMISED ~ Our web designers squad will take care of your visuals based on what you can provide them with. Our "Visual Attraction" technology, assures you that each designed visual is built to bring insane attraction towards it.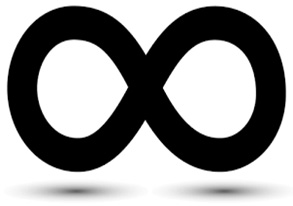 UNLIMITED ~ Our marketing technology guarantees the inclusion of your advertising in all outgoing emails designated to clients. This digital correspondence will be relevant to your marketing campaign, and will remain accessible even years after its deadline!
RESPONSIVE ~ Desktops, laptops, tablets, smartphones, no matter the device, your ad will perfectly be showcased.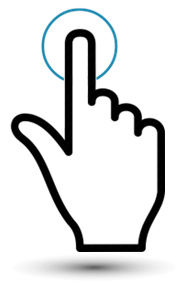 INTERACTIVE ~ The limit of traditional paper ad is that no interaction is possible with the target (besides hurting yourself trying to "click" on the magazine, not much will happen!). However, online ad allows the potential client to follow the link, and to be directed on the advertiser's website. How cool is that?!
Please, don't hesitate to contact our team for more information: advertise@docantic.com.