On May 3rd 2007, French auction house TAJAN listed a table, lot #142, estimated at $9,000 incorrectly attributed to the famous designer Jean Royère. We fixed this!
At DOCANTIC, we investigate the proper identification of 20th Century furniture, and provide accurate documentation. Here's an example from our case files!
TAJAN got pulled over by DOCANTIC PATROL for Identity theft violation: wrong artist!
On May 3rd, 2007, TAJAN listed a table estimated at $9,000 attributed to the popular designer, Jean Royère. At DOCANTIC use of 'attributed to' sounds the sirens and lights. Why use 'attributed' when you can do the research needed to accurately name the artist? Always telling it like it is, DOCANTIC's sleuths opened this cold case ready to set the record straight. After searching through their expansive database (and after a few too many cups of coffee) they found the catalogue Art & Décoration #11, published in 1948. Inside they identified an image of the very table TAJAN attributed to Jean Royère. Yet, a lesser-known artist, André Bertrand, was listed as the designer. Mystery solved!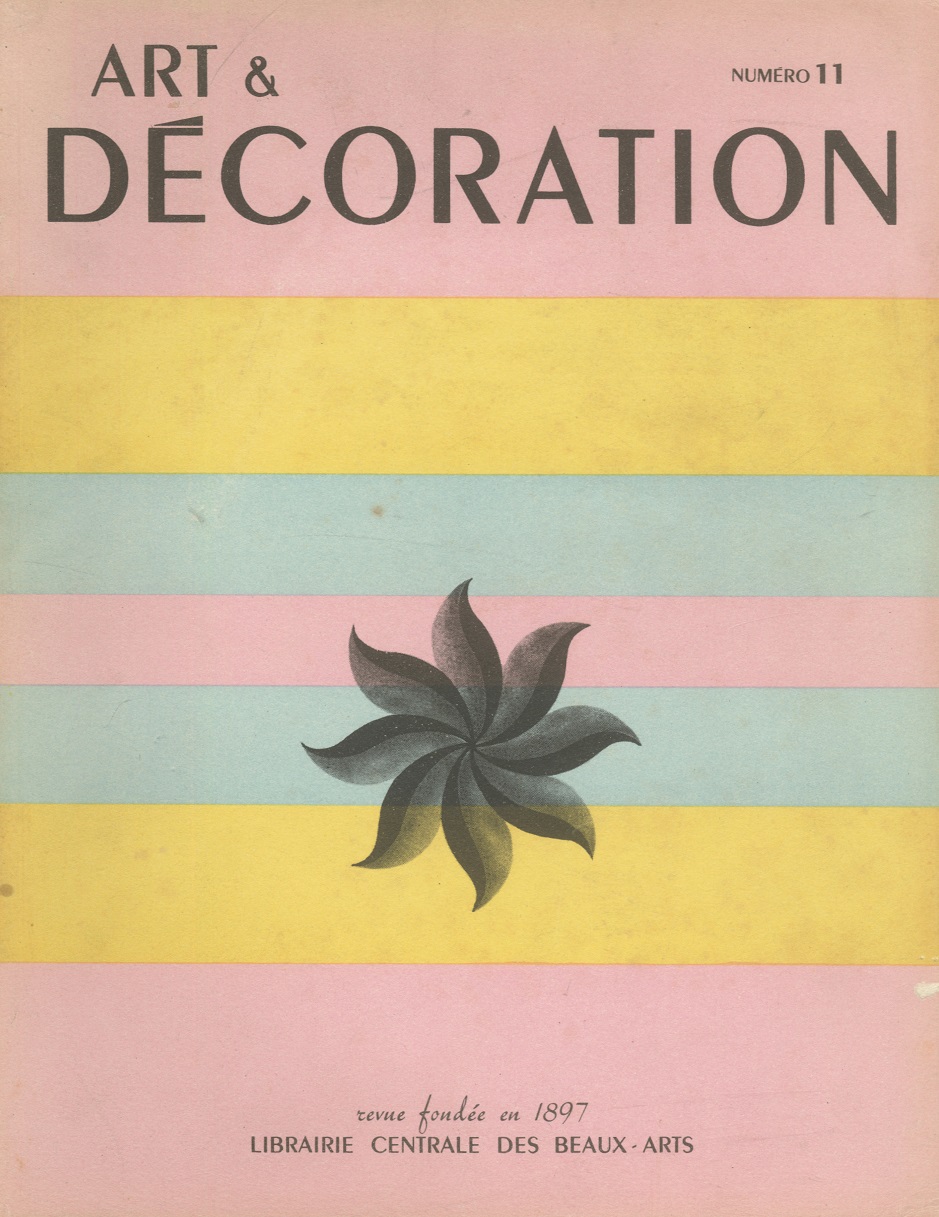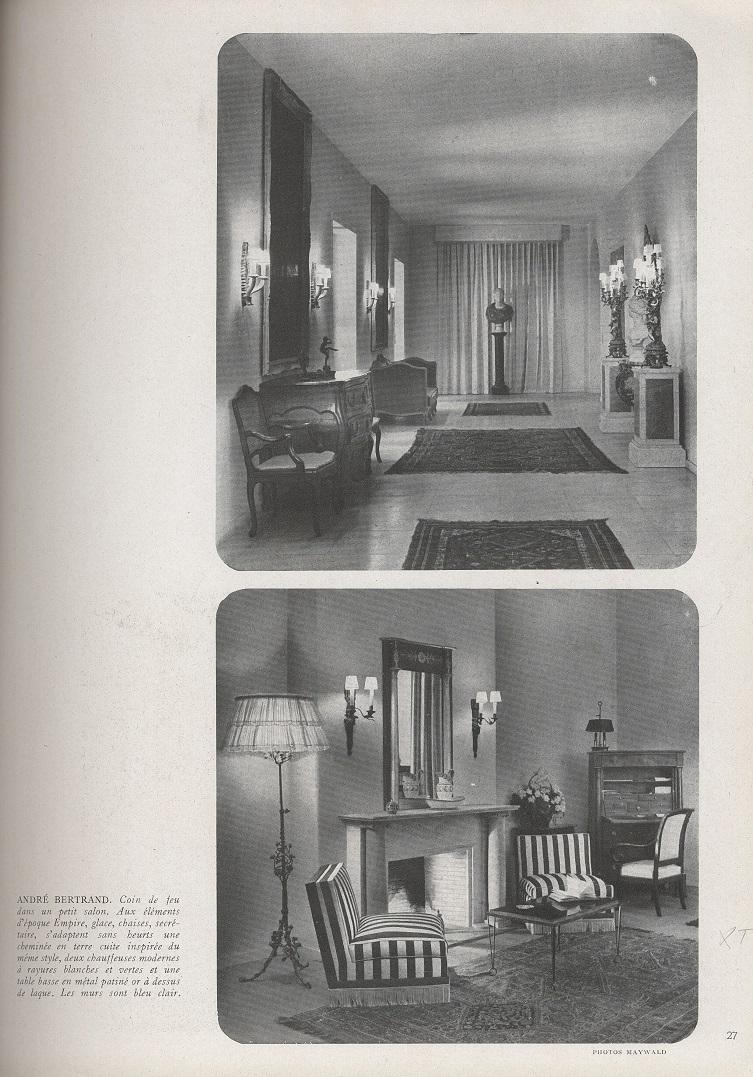 This case aptly highlights how an auction house's misattribution, often hastily made, in hopes to associate the piece with a more profitable artist, leads to a loss for all involved. The auction house failed to sell the table because of their mistake, a true injustice to the seller. Furthermore, André Bertrand did not receive any credits for his design. While Jean Royère's name was tarnished by linkage to a design he not only didn't create, but that is not on par with his canon of work.
By using the 'attributed to' con AND getting the wrong artist, TAJAN seems to be taking a page from the famous bank robber Willie Sutton's book as a serial offender!
DOCANTIC patrols the market to make sure that 20th Century furniture and works of art receive proper attribution and accurate documentation, so that collectors may sell and/or purchase works at the correct price. To protect and to serve the art community, that's out job!
How do we classify our files? Find out here.

Book 'em! The auction house or the art dealer provided little or no corroborating evidence in the form of documentation for this item.

Time Off! The expert made a significant mistake on this item. His attributed period came in way off. No early parole!

Missing persons alert! The auction house or the art dealer failed to uncover and identify the artist for this item.

Identity theft! They're guilty of the worst crime of all: mislabeling the artist with another alias. And Picasso painted the Mona Lisa, right?!
The Fact Sheet on DOCANTIC PATROL
The obsessive, nitpicky and no-holds-barred investigative team at DOCANTIC maintains an unparalleled database of original documentation for 20th Century, Art Nouveau, and Art Deco & Design furniture and works of art.
At DOCANTIC we believe that designers deserve proper identification for each work they have created, and that any art lover should confidently pay the right price for his or her purchase. We see the art world filled with both talented artists and con artist and, therefore, also riddled with innumerable attribution errors and outrageous pricing mistakes. By supplying authentic period photographs, DOCANTIC catches and apprehends the undervaluation (or overvaluation) of furniture and works of art. That's our mission. We stop errors dead in their tracks. We serve and protect 20th Century furniture's reputation.
Headquartered in Los Angeles, DOCANTIC sets the bar for the identification of 20th Century furniture, and shares with every art lover the information that has been kept under wraps by a handful of experts for far too long!