On June 2017, French auction house ADER sold a set of three wall lamps, but failed to provide the name of the artist. He even assigned the set to the wrong Artist... We fixed this!
At DOCANTIC, we investigate the proper identification of 20th Century furniture, and provide accurate documentation. Here's an example from our case files!
ADER NORDMANN got pulled over by the DOCANTIC PATROL for Identity theft violation: wrong artist!
On June 2nd, 2017, one popular auction house in France, ADER, with its Columbo of expert, Emmanuel Eyraud, has sold a set of three wrought iron sconces estimated around $1,800 at auction. According to their records, and eyewitness accounts, they gave no information about the artist's identity except for "1940 artwork in the maneer of Andre ARBUS, Arrows...".
Missing person alert! (Exhibit #1).
Exhibit #1
The DOCANTIC PATROL's investigators went for a ride to their headquarters, and started digging through their records room to search & rescue the missing artist. A couple of minutes later, after following a trail of clues they found that a copy of the February 1951 "La Maison Française" held the answer!
The evidence below shows the mugshots of the cover and the page in which the non-attributed wall lamps in question have been captured (Exhibit #2).
The DOCANTIC PATROL's investigative team identified, without a shadow of doubt, the original artist of the sconces named Jacques Tournus!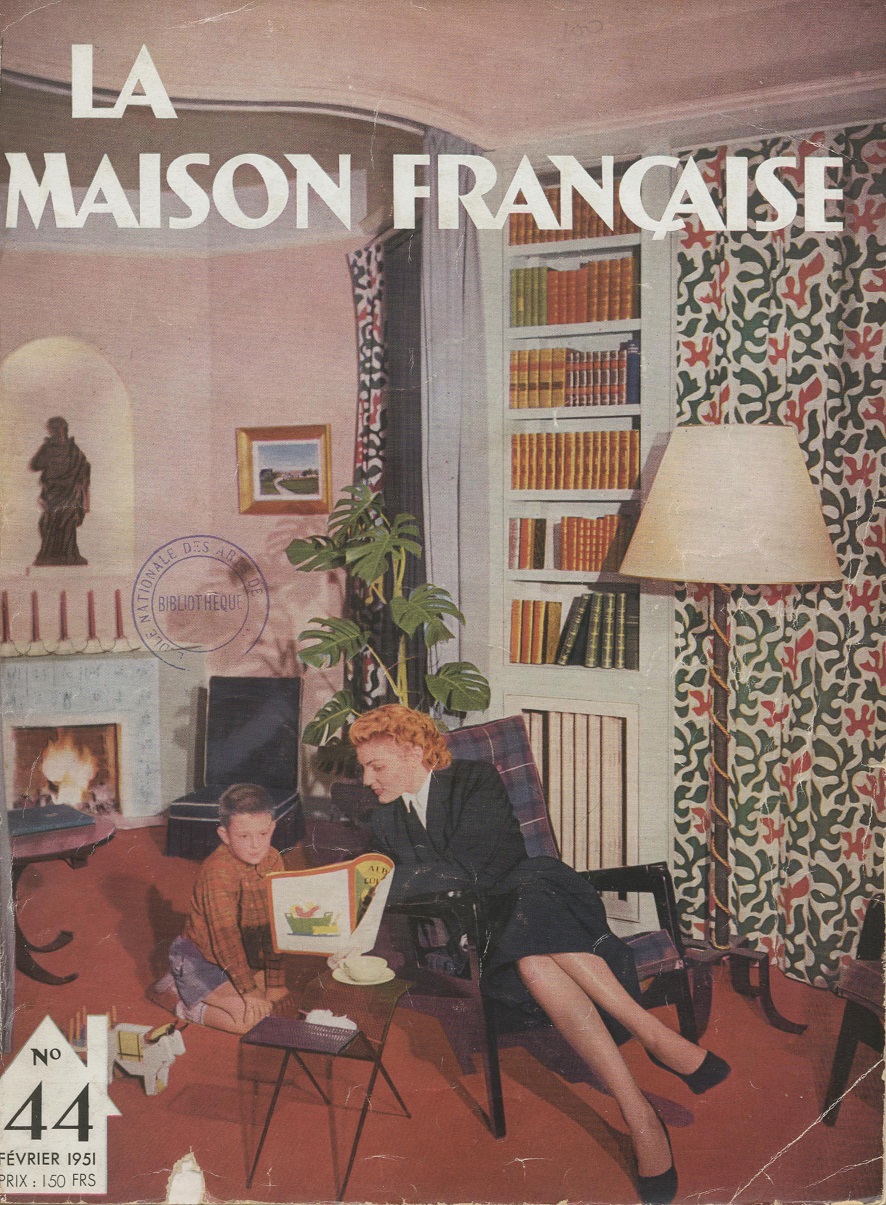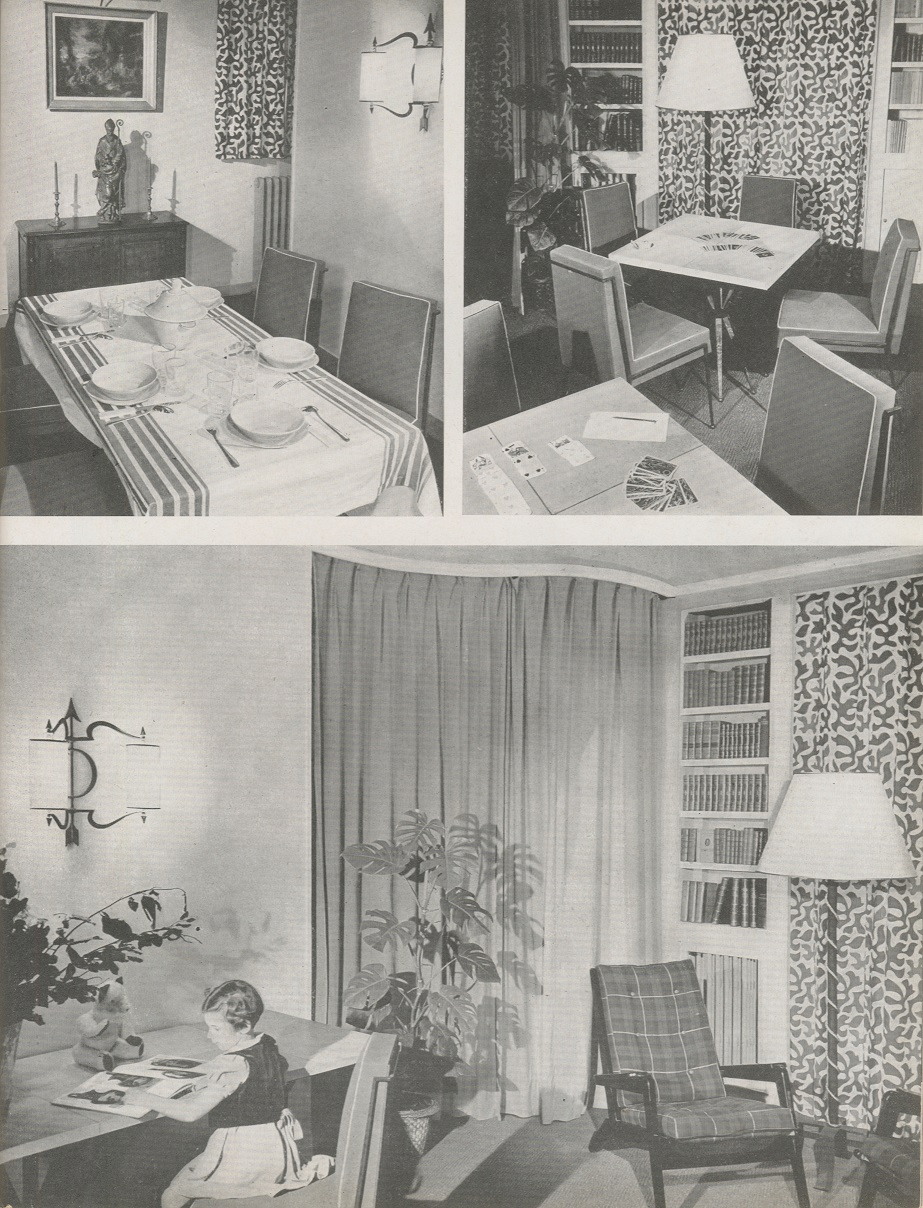 Exhibit #2
Some auctioneers deliberately do not assign an artist's name to a work of art if the artist is relatively unknown. Numerous auction price databases are open to the public and allow anyone to find the market value of an artist. By correctly attributing the work to a low-value-artist, the auction house sets a de facto bidding limit. On the other hand, by intentionally keeping their name off the record, the expert maximizes the chance someone might over bid, because they incorrectly believe the piece was made by a well-known designer. Scam.
In this specific example, Jacques Tounrus is considered a 20th Century furniture market outsider. He gets less than 2K results in a Google Search (for comparison, "Jacques Adnet" gets 100 times more) and only 6 auction results on Artprice.com ("Jacques Adnet" gets 2,700 auction results, his fingerprints are all over the place!)…
However, according to our virtuose, our expertise ace, the sconces have been made in the 1940's... OUPS Manu!! these sconces are not from the 1940's but from the 1950's. Undeniably, "Emmanuel" is a very popular first name in France this year...but it seems that they all have issues with numbers, don't they?... Age does not seem to be their priority...
Assigning these sconces to Andre Arbus based on "arrow" shape only, sems to be an easy way to vet, right? Through this very interesting and theoretical reasoning, Andre Arbus would have manufactured a lot...(Exhibit #3).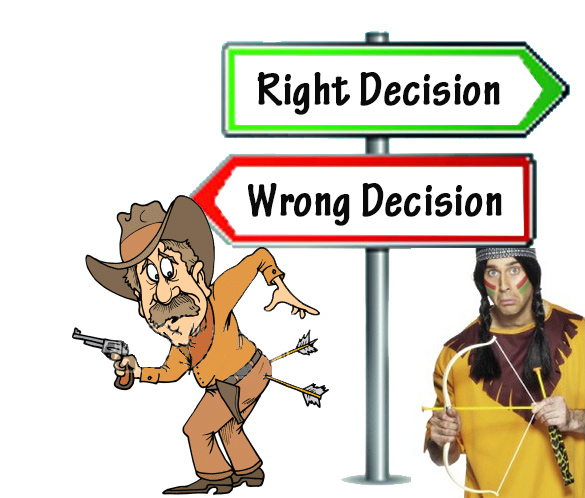 Exhibit #3
Joking apart, this error is not a big deal, but you should go visit public librairies to be up to code, dear Manu!!...
DOCANTIC patrols the market to make sure that 20th Century furniture and works of art receive proper attribution and accurate documentation, so that collectors may sell and/or purchase works at the correct price. To protect and to serve the art community, that's our job!.
How do we classify our files? Find out here.

Book 'em! The auction house or the art dealer provided little or no corroborating evidence in the form of documentation for this item.

Time Off! The expert made a significant mistake on this item. His attributed period came in way off. No early parole!

Missing persons alert! The auction house or the art dealer failed to uncover and identify the artist for this item.

Identity theft! They're guilty of the worst crime of all: mislabeling the artist with another alias. And Picasso painted the Mona Lisa, right?!
The Fact Sheet on DOCANTIC PATROL
The obsessive, nitpicky and no-holds-barred investigative team at DOCANTIC maintains an unparalleled database of original documentation for 20th Century, Art Nouveau, and Art Deco & Design furniture and works of art.
At DOCANTIC we believe that designers deserve proper identification for each work they have created, and that any art lover should confidently pay the right price for his or her purchase. We see the art world filled with both talented artists and con artist and, therefore, also riddled with innumerable attribution errors and outrageous pricing mistakes. By supplying authentic period photographs, DOCANTIC catches and apprehends the undervaluation (or overvaluation) of furniture and works of art. That's our mission. We stop errors dead in their tracks. We serve and protect 20th Century furniture's reputation.
Headquartered in Los Angeles, DOCANTIC sets the bar for the identification of 20th Century furniture, and shares with every art lover the information that has been kept under wraps by a handful of experts for far too long!